WHY CHOOSE US?
A Step ahead to help
Best in class trek guides and support staff to ensure you enjoy the journey thoroughly.
Small Group Size
Average group size is ONLY 6-25 trekkers. We deliver more personalised attention and care.
Safety
Higher support staff and small groups for a safer trek. Your itinerary is travel insured.
Guaranteed Tours
We DON'T cancel your tour booked with us.
Easy Bookings
Pay 25% as deposit and book your seat.
Group Discounts
Book for 5 or more and avail the discount.
Search Tours
Find your dream tour today!
Planning a perfect winter trek?
MOST POPULAR WINTER TREKS
Latest Posts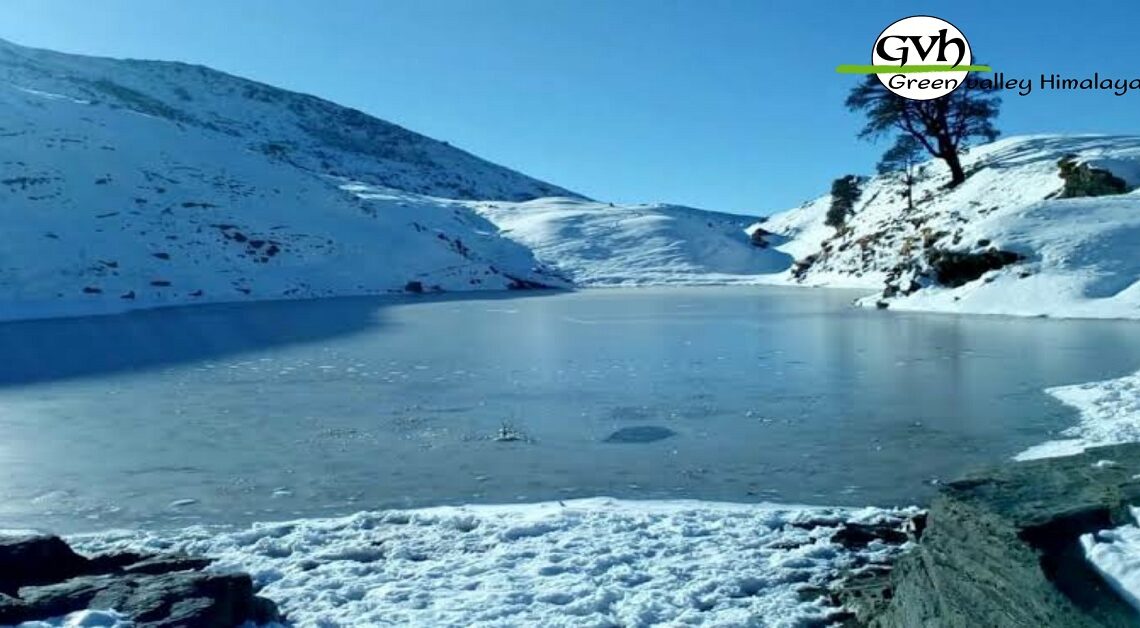 Every person you attracted, Every animal you pat, Every place you missed, Every living in-universe is connected through a magnetic link and it's affected to
Read more
TOUR REVIEWS
Neha Sinha
This group deserves 5 star rating. We were a school group. Well managed, great memories, simple & sweet people & not to mention really hardworking. It was truly a memorable experience for me. Keep it up✌️✌️
Mangesh bhagwat
Got a different experience traveling with GVh. Your planning is very precise and organised which makes us trust you. Hoping to join you more often….